Here's one of our 2023 Calendars that you can download now. Grab this Free Printable 2023 Colorful Year At A Glance Calendar.
Please check other posts for another calendar designs.
You can use this calendar around your home. You can frame it and put it on your kid's desk or study table. Pin or hang on the fridge or anywhere in the kitchen and home office. Put it near your organization chart, grocery list and to-do list. Add to your planner if the calendar is not included in your newly-purchased planner and more.
If you are looking for a simple but colorful and free printable annual calendar, here's the one for you!
I hope you find it useful all throughout the year.
Please share this post with your family, relatives, friends and everyone you know who would love our calendars.
WHAT'S INCLUDED?
Since it is just a Year at A Glance Calendar, this is a one-page calendar and with a simple basic design.
The template that I used is 8.5″x11″.
If you love planners, please go to these posts:
Aside from the Free Printable 2023 Colorful Year At A Glance Calendar, here are other free printable that you might like:
You might also want to download this:
While you are here, please check out our items from Rose Alley Printables Etsy Shop. As a subscriber, you have an additional discount! You can get the coupon code at our Resource Library.
You might want to add these printable wall art to your gallery wall: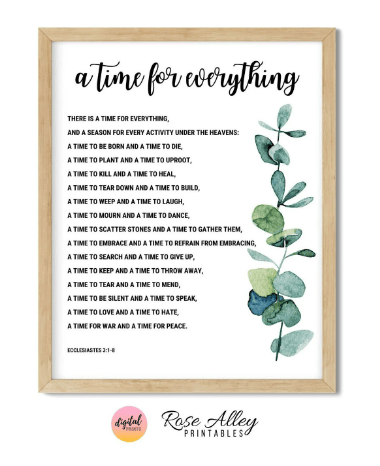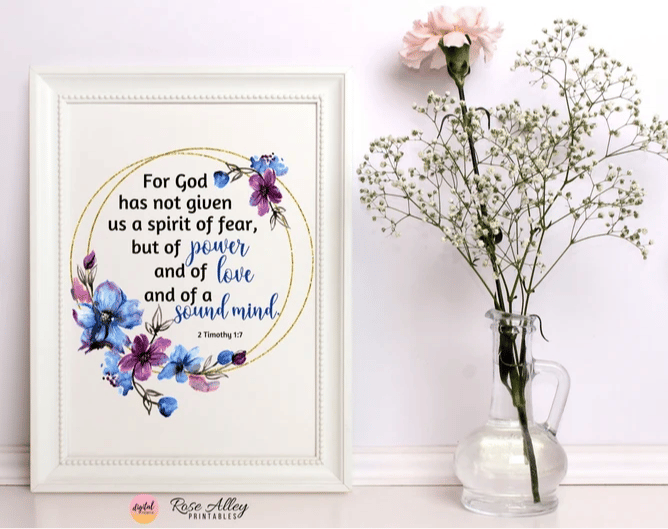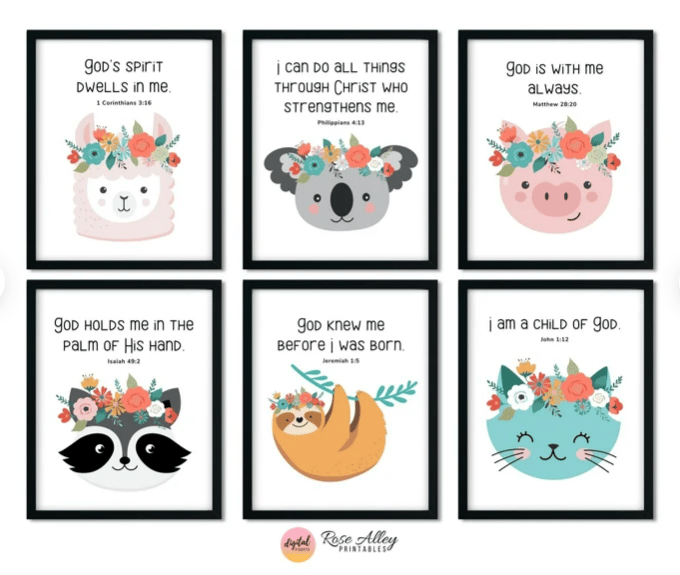 Also, here are the latest from Rose Alley Printables Etsy Shop:
HOW TO DOWNLOAD THE Free Printable 2023 Colorful Year At A Glance Calendar?
To download the file and get access to the Resource Library, just click here and save the file to your computer and then print from there.
If you are already a subscriber, use the same Resource Library password and please proceed here.
Just in case you forgot the password, you have to enter your email again to get access to our Subscriber-Only Resource Library.
🌹 All free printables from Rose Alley Printables are for personal use only. You can not edit and sell all or any part of it. Please feel free to share with a direct link to this site. Thank you!
Do you want to have access to the 'subscribers-only resource library'?
RECENT POSTS
Please follow and like us: