Here's another set of printables for moms, especially those who love the kitchen. Download now these 16 Free Printable Funny Kitchen Wall Art that you can display so you can see while cooking or baking.
This set is specifically for the kitchen, so just choose among the 16 pages and print whatever you like then change it from time to time. It's an inexpensive way to refresh your wall art.
Download, print and frame! That easy and most of all, it's free.
If you like the printables, please share this post with your friends and relatives.
WHAT'S INCLUDED IN THE SET?
This is a set of 16 8″x8″ pages of a bit funny or maybe witty phrases related to kitchen, cooking or baking, in a simple typography style.
It includes the following:
watch me whip
whip it good whip it good
season everything with love
oh donut even
my kitchen my rules
make tea not war
life is short lick the spoon
life is what you bake it
just roll with it
just beat it
indulge life is sweet
flippin' awesome
drop the beet
chop it like it's hot
can't touch this
catch you on the flip side
You will get 1 file when you download this set because it is a multi-page PDF file.
If you love monograms, you can download these printables:
Aside from the 16 Free Printable Funny Kitchen Wall Art, here are other wall art that you will love:
The following pictures are for illustrations only. You can choose a frame and style your printable according to your preference or design theme.
If you like our printables, please share this post. Also, if you prefer other printable, please comment below. I will be happy to do it for you.
For planners, please go to these posts:
While you are here, please check out our items from Rose Alley Printables Etsy Shop. As a subscriber, you have an additional discount! You can get the coupon code at our Resource Library.
You might want to add these wall art to your gallery wall:
Also, here are the latest from Rose Alley Printables Etsy Shop:
I just want to share some of the shop's bestsellers: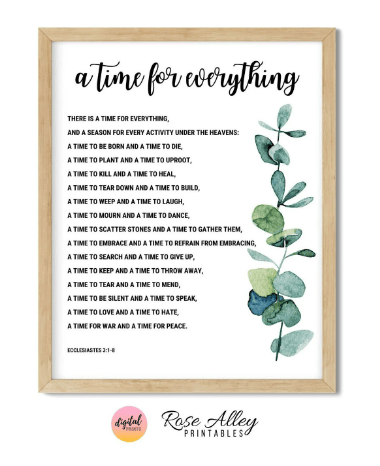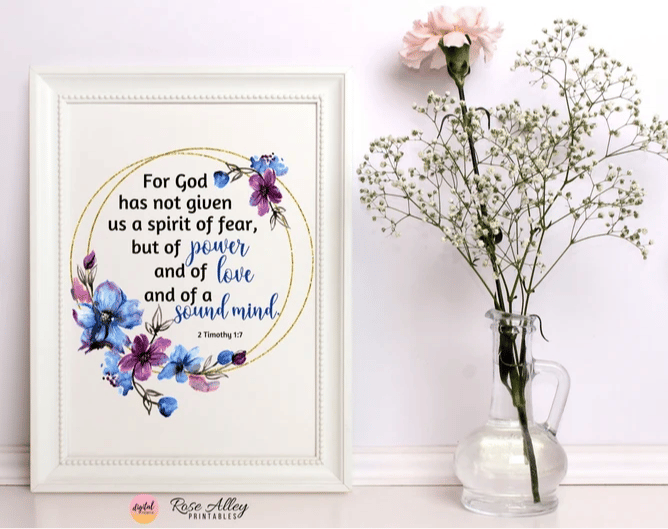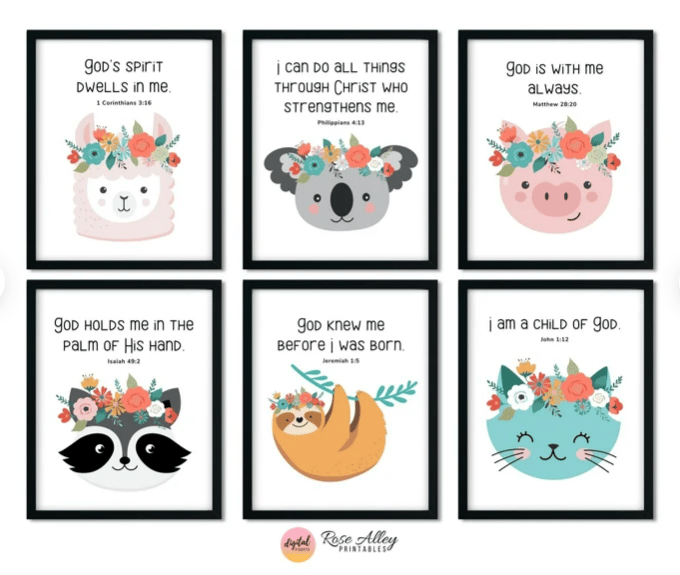 and buyers' reviews: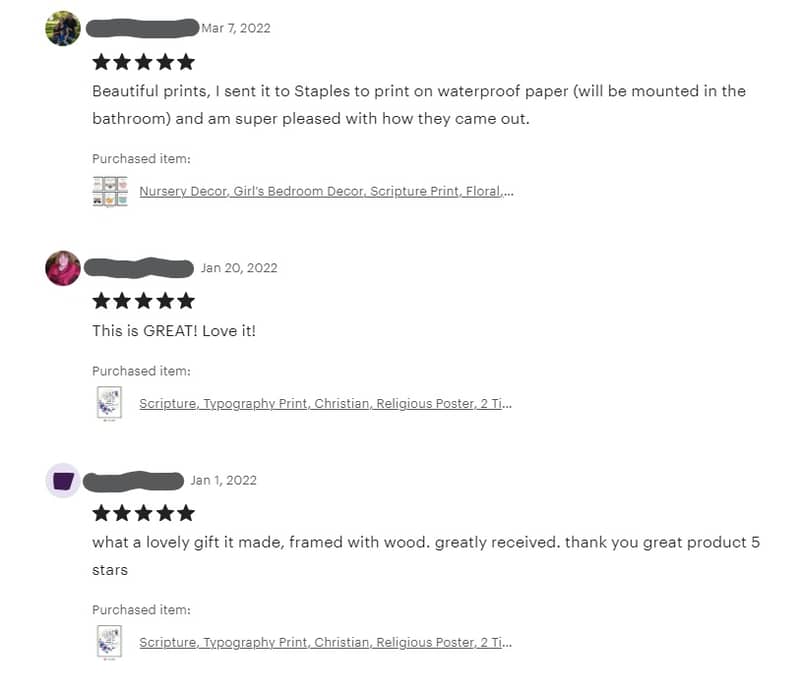 HOW TO DOWNLOAD THE 16 Free Printable Funny Kitchen Wall Art?
To download the file and get access to the Resource Library, just click here and save the file to your computer and then print from there.
If you are already a subscriber, use the same Resource Library password and please proceed here.
Just in case you forgot the password, you have to enter your email again to get access to our Subscriber-Only Resource Library.
🌹 All free printables from Rose Alley Printables are for personal use only. You can not edit and sell all or any part of it. Please feel free to share with a direct link to this site. Thank you!
Do you want to have access to the 'subscribers-only resource library'?
RECENT POSTS
Please follow and like us: