Another set of wall art for you! Download these 7 Free Printable Gardenia Flowers and Quotes Wall Art that you can add to your collection. Download, save and print!
Just like our previous sets of free printable wall art, you will love this new set.
If you like the printables, please share this post with your friends and relatives.
WHAT'S INCLUDED IN THE SET?
This is a set of 7 8″x10″ pages of wall art in pinkish, old rose and cream colors with a simple design that consists of beautiful hand-drawn minimalistic drawings of gardenia flowers. I've added a quote or phrase on every page that just randomly came to my mind. 😊
It includes the following:
Make it happen
Be yourself
Seize the day
It is not beauty that endears, it's love that makes us see beauty. – Leo Tolstoy
Be your own kind of beautiful
You are braver than you believe, stronger than you seem and smarter than you think.
Love, peace and joy
You will get 1 file when you download this set because it is a multi-page PDF file.
I hope you like this set as much as I do because I was very happy when I was done seeing how all of the pages came together.
If you love monograms, you can download these printables:
If you love planners, please go to these posts:
If you like our printables, please share this post. Also, if you prefer other printable, please comment below. I will be happy to do it for you.
Aside from 7 Free Printable Gardenia Flowers and Quotes Wall Art, here are other wall art that you might like:
While you are here, please check out our items from Rose Alley Printables Etsy Shop. As a subscriber, you have an additional discount! You can get the coupon code at our Resource Library.
You might want to add these wall art to your gallery wall:
Also, here are the latest from Rose Alley Printables Etsy Shop:
I just want to share some of the bestsellers: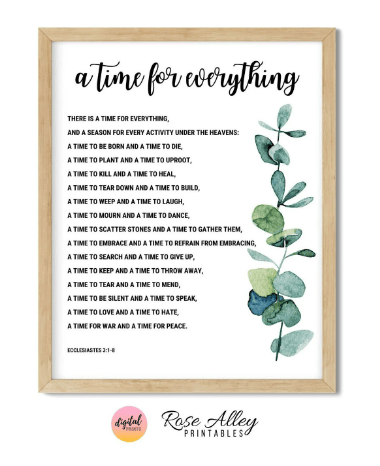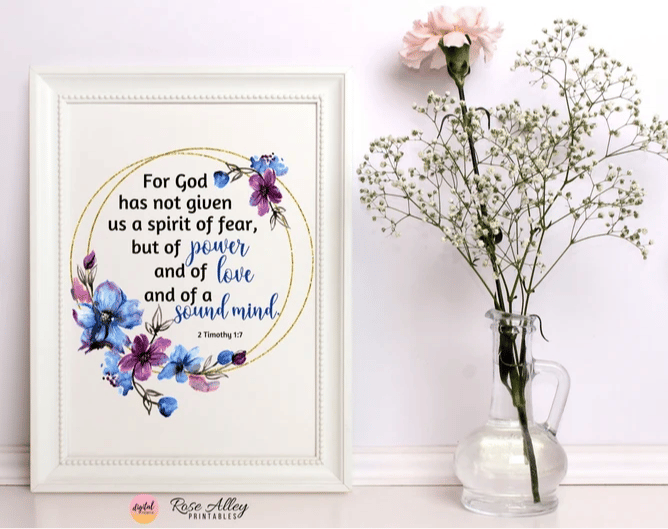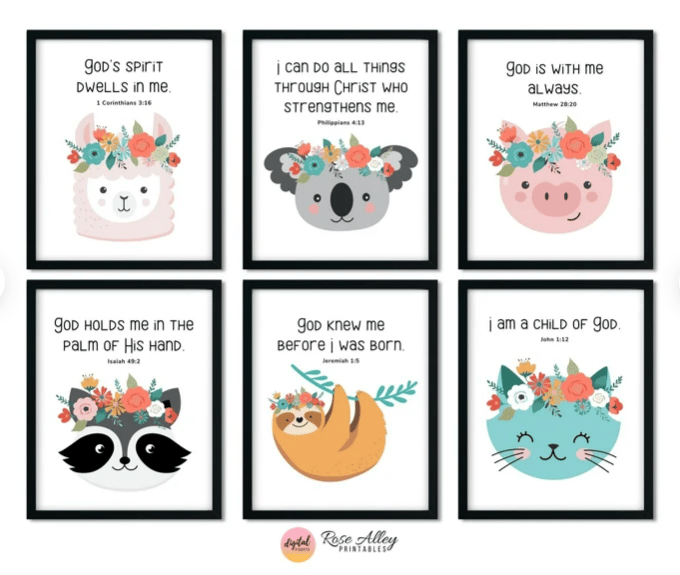 and buyers' reviews: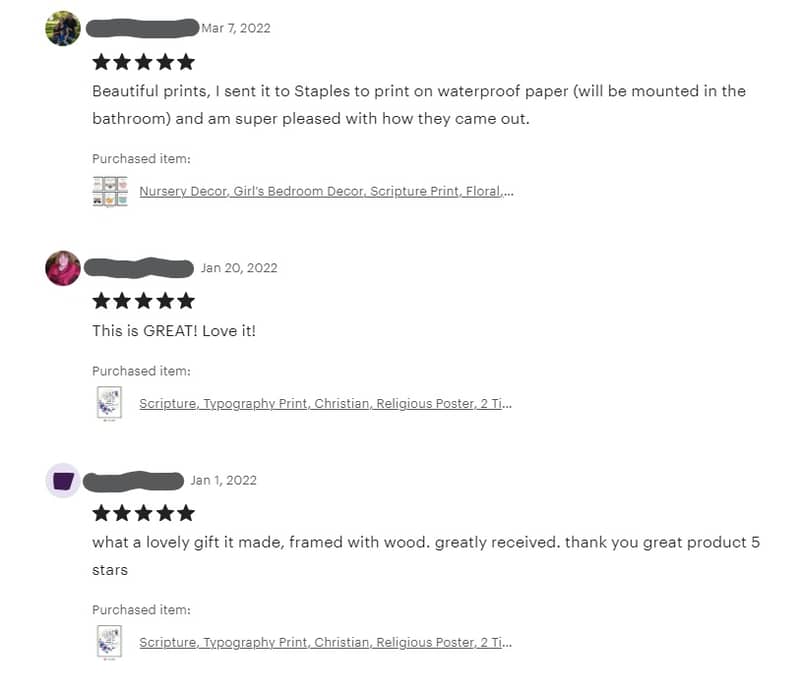 HOW TO DOWNLOAD THE 7 Free Printable Gardenia Flowers and Quotes Wall Art?
To download the file and get access to the Resource Library, just click here and save the file to your computer and then print from there.
If you are already a subscriber, use the same Resource Library password and please proceed here.
Just in case you forgot the password, you have to enter your email again to get access to our Subscriber-Only Resource Library.
🌹 All free printables from Rose Alley Printables are for personal use only. You can not edit and sell all or any part of it. Please feel free to share with a direct link to this site. Thank you!
Do you want to have access to the 'subscribers-only resource library'?
RECENT POSTS
Please follow and like us: