Here's a new set of wall art for you! Download these 8 Free Printable Boho Abstract Line Art that you can add to your gallery wall right away. Download, save and print!
Just like our previous sets of free printable wall art, you will love this new set. You can just choose and print one or two if that is your preference but you can print them all if you want to have a new gallery.
If you like the printables, please share this post with your friends and relatives.
WHAT'S INCLUDED IN THE SET?
This is a set of 8 8″x10″ pages of wall art in terracotta colors and greenish shade of abstract shapes and botanicals in line art style.
You will get 1 file when you download this set because it is a multi-page PDF file.
I really suggest to print our wall art printables at your local print shop for a more high-quality look. But, you can definitely print at home.
So, if at-home printing is the option, you can use any cardstock paper of your choice, a white heavyweight or a colored cardstock with assorted classic colors. You can also use a matte paper or a glossy one. But personally, depending on projects, I like the white cardstock and matte photo paper for my printables.
Also, for your gallery wall picture frames, it also depends on your home design and color theme. There are lots of options online. You can browse first before buying so at least you will find out what style you really like. You can get the gallery wall frame set or you can combine or mix and match individual frames. The most common colors are black, white and natural but for a change, you can look and try for other colors.
>>This post contains affiliate links, which means I receive a small commission, at no extra cost to you, if you make a purchase using this link.<<
If you love monograms, you can download these printables:
If you love planners, please go to these posts:
If you like our printables, please share this post.
Aside from 8 Free Printable Boho Abstract Line Art, here are other wall art that you might like:
While you are here, please check out our items from Rose Alley Printables Etsy Shop.
You might want to add these wall art to your gallery wall:
Also, here are the latest from Rose Alley Printables Etsy Shop:
I just want to share some of the bestsellers: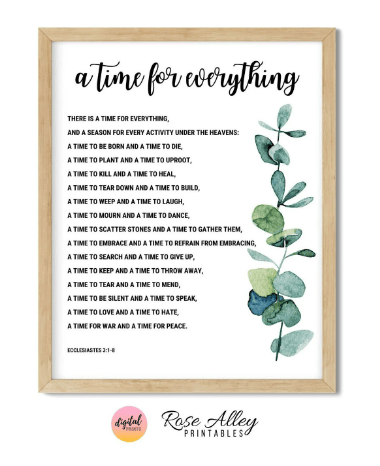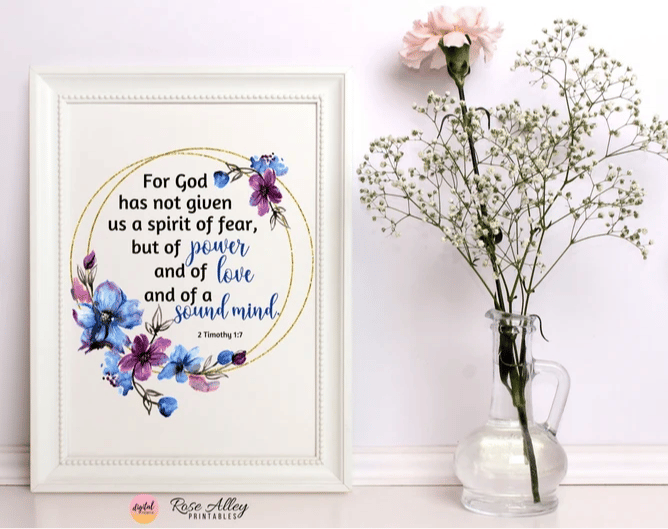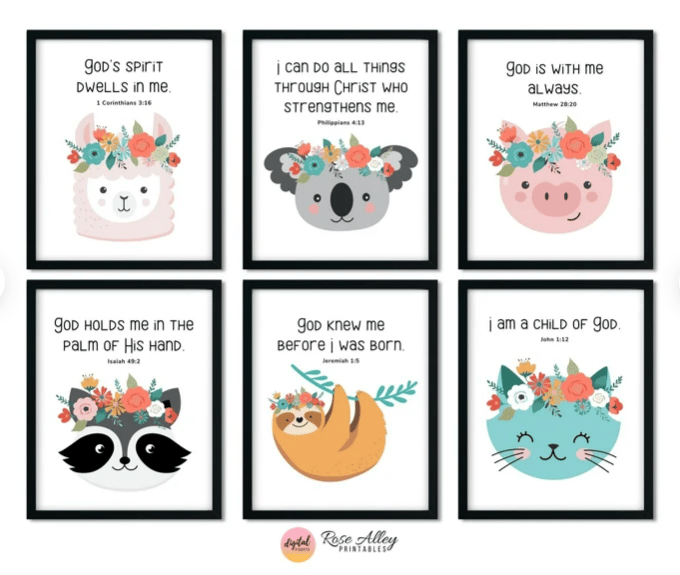 HOW TO DOWNLOAD THE 8 Free Printable Boho Abstract Line Art?
To download the file and get access to the Resource Library, just click here and save the file to your computer and then print from there.
If you are already a subscriber, use the same Resource Library password and please proceed here.
Just in case you forgot the password, you have to enter your email again to get access to our Subscriber-Only Resource Library.
🌹 All free printables from Rose Alley Printables are for personal use only. You can not edit and sell all or any part of it. Please feel free to share with a direct link to this site. Thank you!
Do you want to have access to the 'subscribers-only resource library'?
RECENT POSTS
Please follow and like us: